A great selection of traditional Balinese, Asian and Western massages." – Johnathon, UK
TRADITIONAL BALINESE MASSAGE
A uniquely Balinese massage, its therapeutic value is increased by the use of aromatherapy oils, reflexology and acupressure.  However, most people just enjoy the soft to firm pressure over the entire body while they relax in the tropical ambiance of Taksu Spa.
Looking for a combine of treatments? Consider the Balinese Touch package.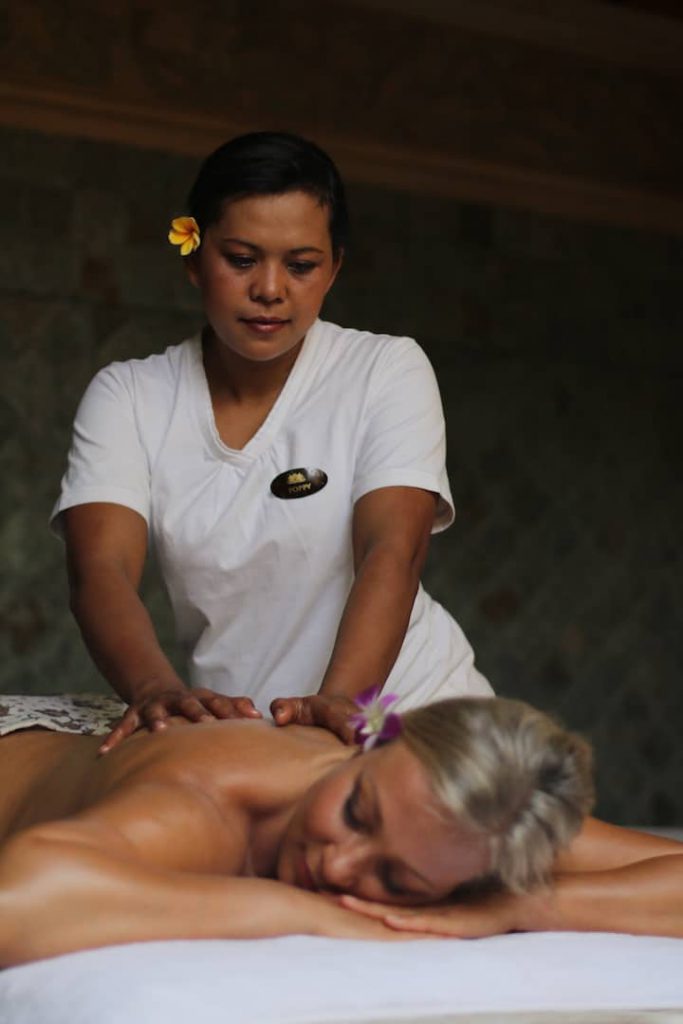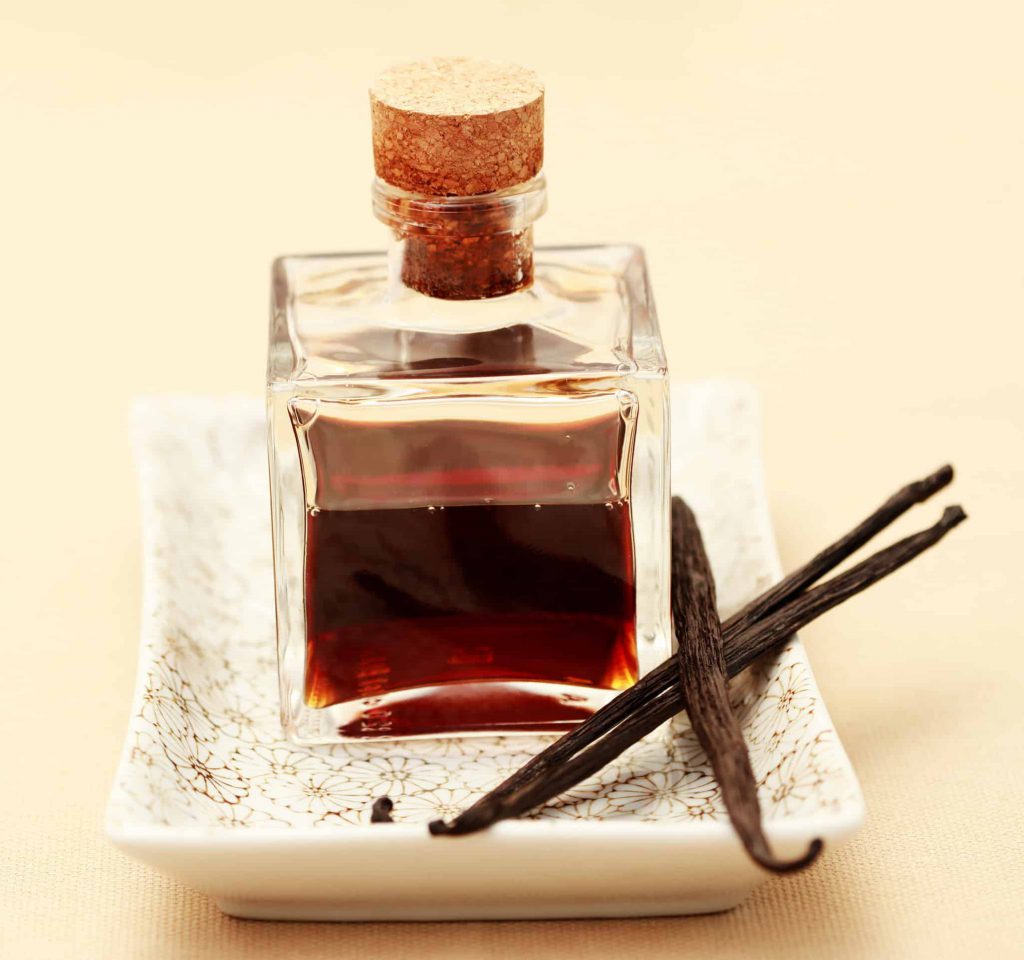 Enhance your Balinese Massage with a choice of three blends of rare sacred oils:
Sacred Woods – spiritual grounding, anti-bacterial, anti-stimulant and astringent
Precious Floral – calming, uplifting, increasing libido and anti-oxidant
Magical Moods – uplifting, insomnia, stress, rheumatism, arthritis, cold, flu and asthma.
Ask at Reception about the oils used in each blend and their natural medicinal qualities.
Lomi Lomi massage is an enriching, holistic Hawaiian practice that uses synchronized, continuous, flowing strokes to create harmony in your body and the "aloha spirit" in your heart.
Long, slow strokes that flow effortlessly and deeply between one part of the body to another is the Esalen™ massage difference.  Esalen™ accredited therapists will awaken awareness and reduce stress, leaving you deeply relaxed.
Luxuriate in the Esalen™ rhythm.  It is very complementary to one of our small, personalized yoga classes.
PULSE POINT BALANCING MASSAGE
Imagine having two therapists and four hands working their magic on your muscles, particularly areas that the team identifies as lacking energy or out of balance. This form of massage is especially helpful in reducing ongoing pain from old injuries.
Our stones are sourced from the rivers flowing from Bali's Mount Agung, the island's holiest mountain, so their healing and spiritual powers are particularly strong.  After warming, they are gently placed on vital energy centers.  Your therapist uses the volcanic stones to penetrate deeply into tight or sore muscles, making it one of our most therapeutic massages.
Despite its feathery touch, this massage provides numerous health benefits.  It enhances the immune system to protect against infection and disease.  Similar to a detox, it also helps the body get rid of toxins and other harmful substances.
If you are detoxing, it is an ideal supplement along with a fresh juice in the calm serenity of our Garden Restaurant.
This deep tissue massage therapy aims to relax contracted muscles, plus improve blood and lymphatic circulation.  It is very effective for people experiencing muscular pain or reduced flexibility.  It is widely considered one of the most therapeutic forms of bodywork.  Clearly explain to your therapist what physical issues are affecting you before the session.
Essential oils are gently and rhythmically stroked along the body to relax and reinvigorate.  Reception will help you choose just the right blend – Play too Hard, Farewell to Fatigue, Pure Tranquility, Lavender Garden or Rosemary Mint.